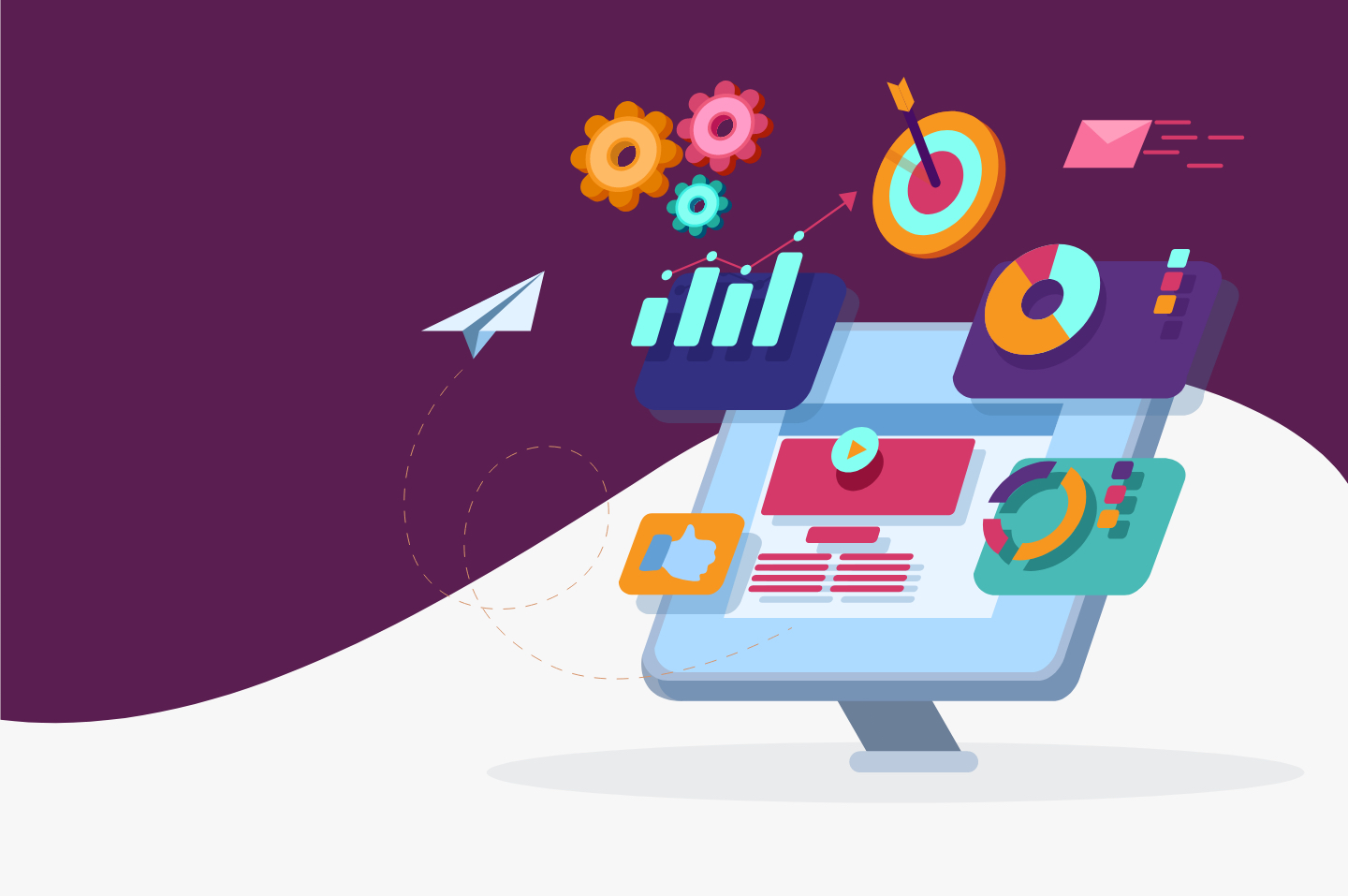 The novel coronavirus pandemic has created problems for millions of businesses from family-owned restaurants and niche manufacturers to international airlines and oil companies. Given that the economy is slowly reopening across the world, for most business operations, old ways of doing things do obviously not work.
Here are tips on how to update your online business.
Communicate
Let your customers know you are still there to help them, and that your primary concern is security. Explain the extra steps you are taking to ensure that doing business is a healthy activity, including employee face masks, contactless payment systems, and cleaning procedures.
Change to meet new demands and needs
Be imaginative in serving home-staying customers. Can you offer delivery and/or pick-up services? Can you do the same with your goods if a car; dealer would drive a new vehicle to a buyer's residence? How can you use teleconferencing to guide a …